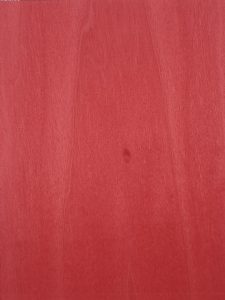 Dyed Veneers are natural wood veneers which have been treated with high-quality dye to create striking woods in a variety of different shades.
Since each tree is different, the grain and appearance of dyed wood veneers may vary from the samples provided,  but the good news is that the dying process that is used with this type of veneer is excellent in that it provides consistency in colour across the sheets of veneer and throughout its entire wood thickness.
Quasar can provide designers with a dazzling choice of colours and designs,  Leaving them with plenty of scope to use their imagination.
At Quasar, we manufacture a wide range of panels, boards and layons using the most common A-grade veneers. All veneers can be arranged in various ways – Booked matched, Slipped match and Random matched. These are then bonded on to various substrates, such as MDF, Plywood, Blockboard and Marine plywood.
With access to hundreds of styles and species from around the world – from everyday species, such as Cherry, Oak, Ash, Beech and Mahogany to rare, exotic species, such as figured sycamore and pearl moon ebony – Quasar is your one-stop shop when it comes to natural veneers.
Quasar wood veneer range: Designer Veneers| Dyed Veneers |Flexible Veneers | Natural Veneers | Reconstituted VeneersVeneer
The team at Quasar we are here to help!