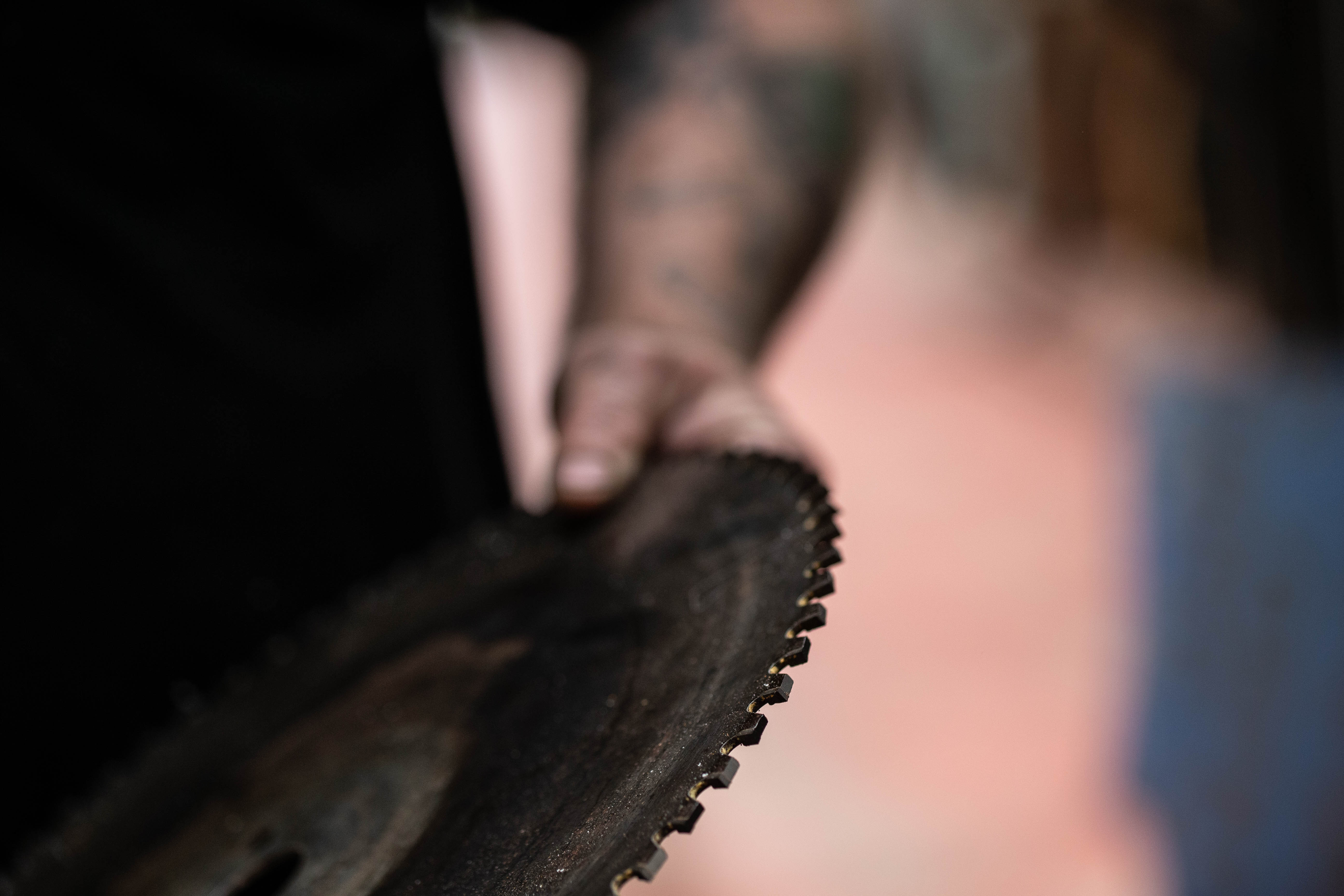 Quasar specializes in supplying a comprehensive range of TCT Saw Blades across our main ranges. The range of blades offered are of high quality with an industrial finished plate at an affordable price. Designed for General purpose use this range covers most sites, workshop Saws and includes Saw Blades for all known machines in this industry. Our range of TCT Saw Blades are designed for demanding professional and industrial applications.
These blades are laser cut from hardened alloy steel plate, which is then treated and roller tensioned. The bores are laser cut to ensure precision sizing and fine-grain tungsten carbide tips are used to give a longer lasting performance and to provide the maximum number of re-sharpening services.
We focus on providing a huge selection of Profiling knife patterns in a wide array of steels, alloys and carbide to fit all your profile manufacturing needs. Whether you're running 3 meters or 20.000 meters of MDF we'll find the best knife blade solution for your job. We can Manufacture profile knives from a fax, email or CAD drawing. Or simply send us a sample of your profile
Architrave – Skirting – Raised Panel, Dado Rail – Corner Moulding – Hand Rail
Our prices are competitive without sacrificing the quality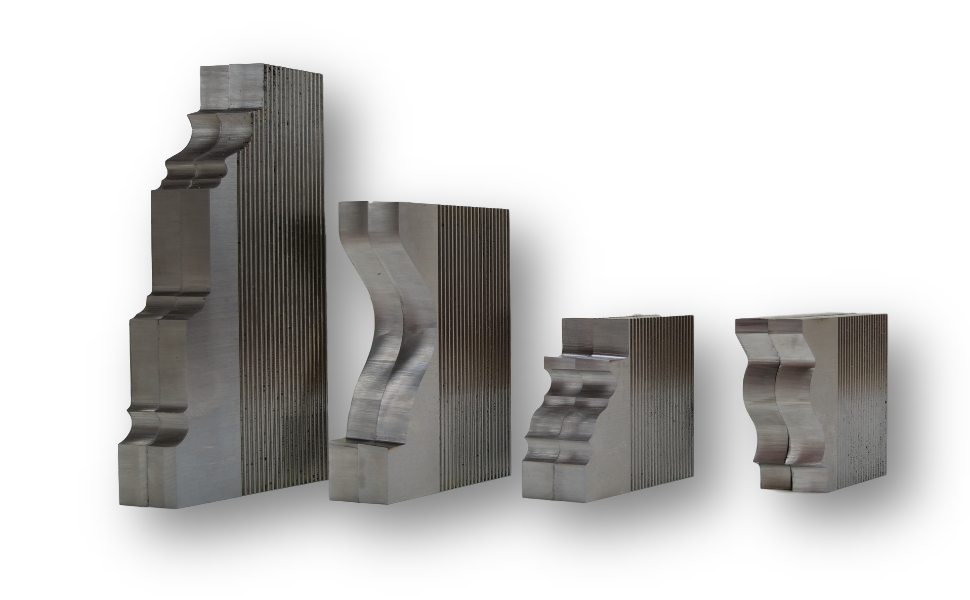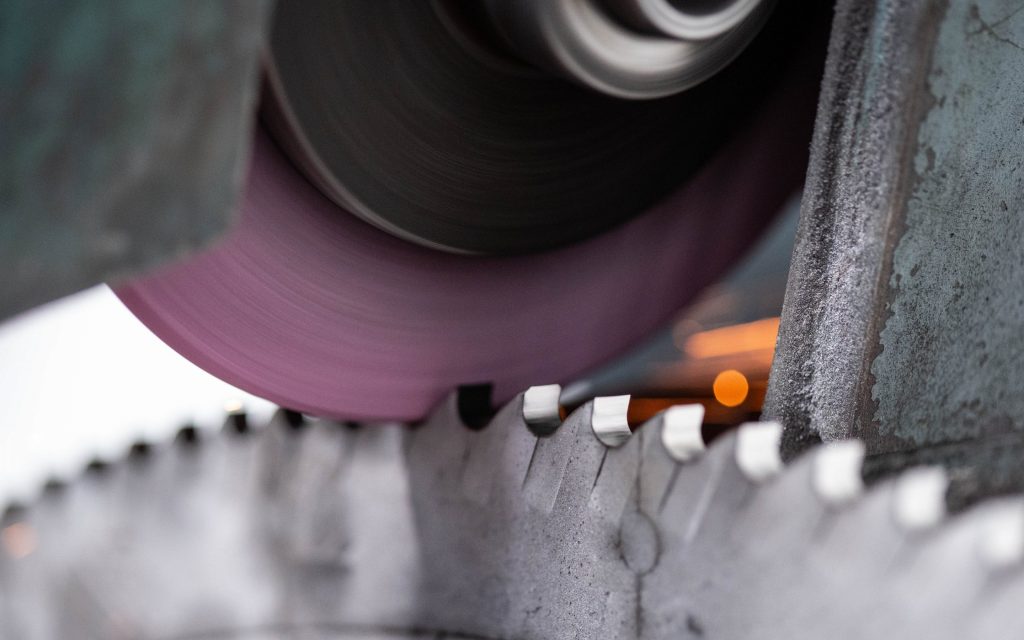 Regrinding and sharpening
Providing services of re-grinding (sharpening) of cutting tools ranging from Straight Knives, Circular Saw Blades, Spindle Tools and shanked tools.
With two fully qualified saw doctors and 45 years re-grinding and professional knowledge, we can offer a high level of information on all tools used in both the engineering and wood working industries.
We know the importance of tooling in any manufacturing process so we have an exceptional quick delivery and turnaround times on regrinding.
The team at Quasar we are here to help!
Worldwide Shipping
Best Offers
Secure Payments