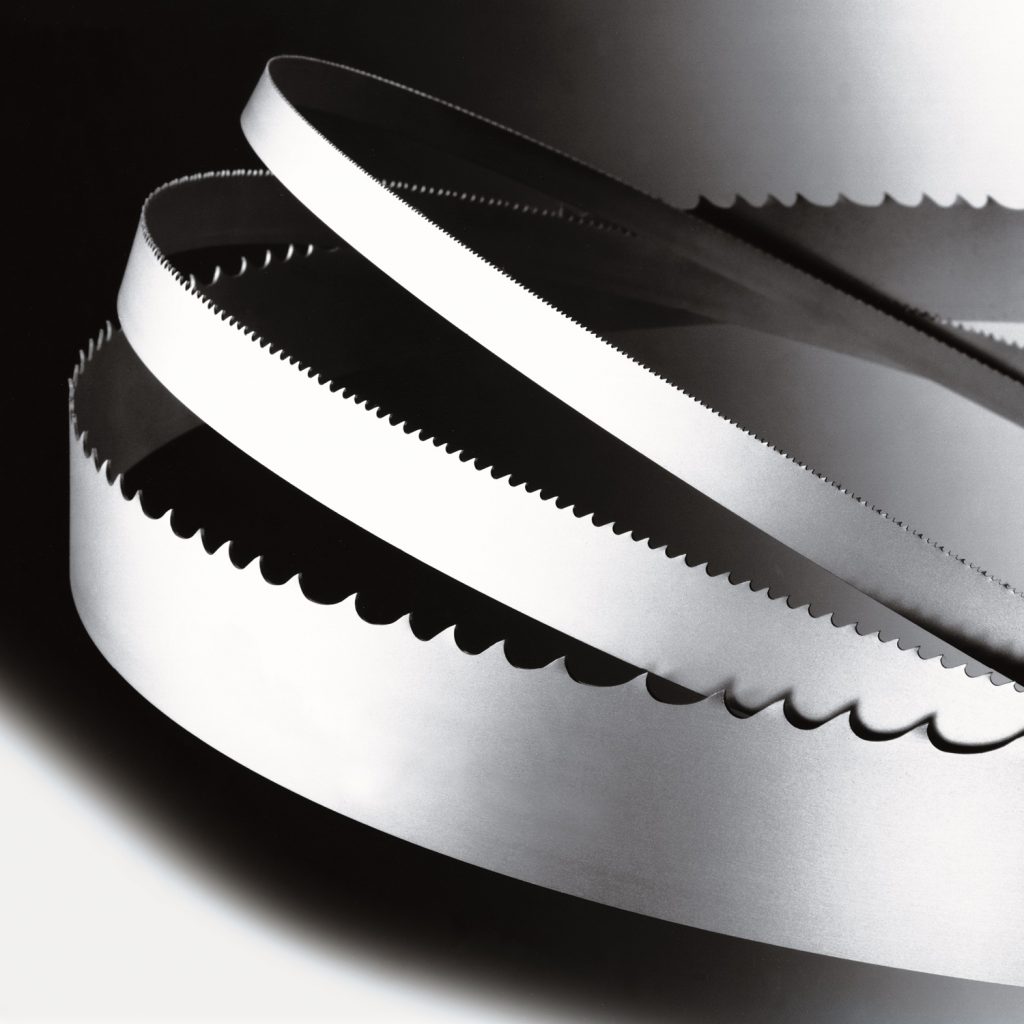 Large coils are kept in stock to be expertly cut and welded to your required blade length in a variety of materials such as M42 Bi-Metal, Carbon, Carbide Tipped and Tungsten Grit.
Quasar, Supply a full range of punches and dies for the following steel works. We can supply special shaped Punch and dies to your drawings.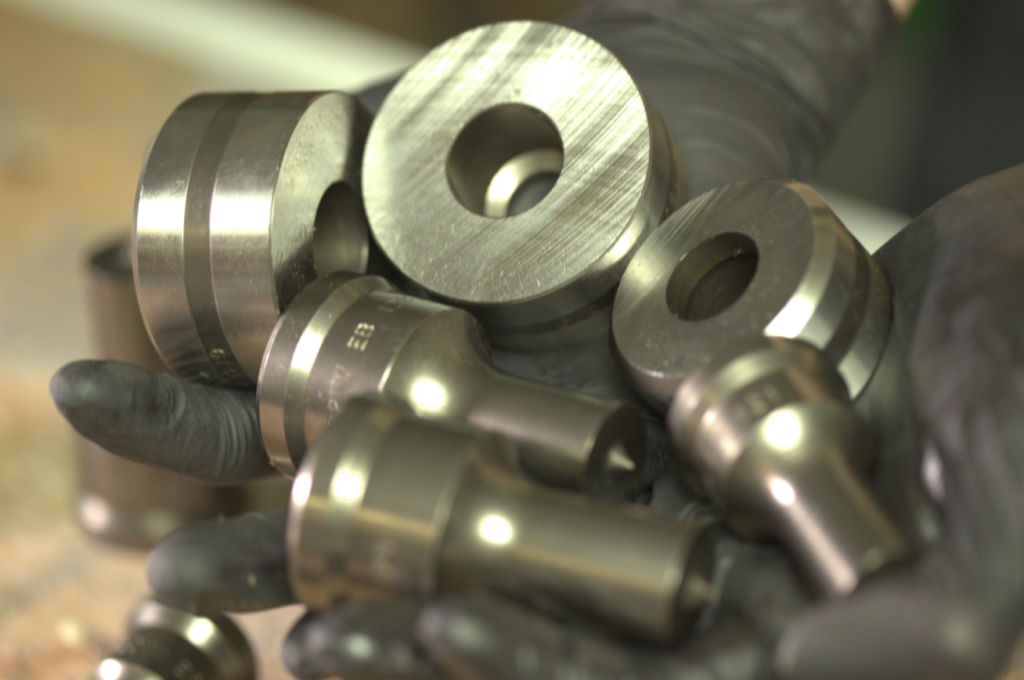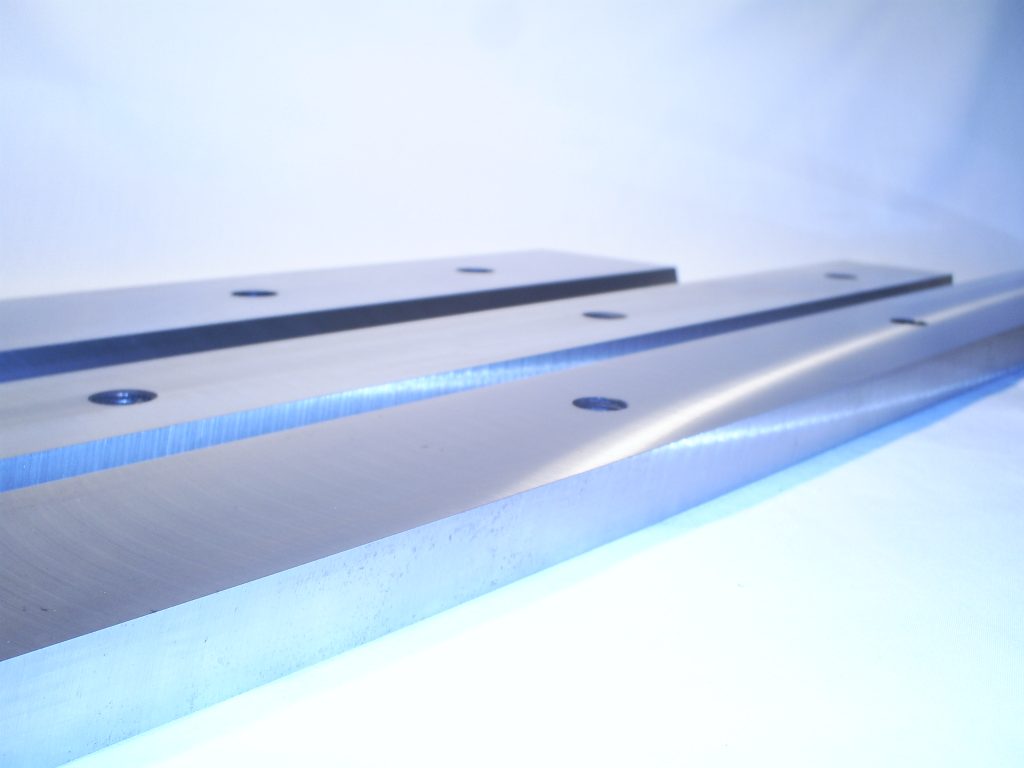 Quasar regrind shear blades up to 4.0 metres in one pass. The machine is fitted with a super- Finishing grinding head using a set of abrasive segments opposed to a solid grinding wheel. It has a flood coolant system delivering approximately 45 gallons of coolant per minute this greatly reduces the amount of heat generated into the work piece which is held in position using a magnetic table that keeps the blade perfectly flat. The machine can be set to grind HSS, D2 and Carbide using a variety of different abrasive segments, we can set the machine to remove a pre determent amount of stock via rough grind, sharpen and polishing in one setting
The team at Quasar we are here to help!
Worldwide Shipping
Best Offers
Secure Payments