Welcome To Quasar Tooling
Here at Quasar Tooling, we would like to share with you our 54 years of experience and knowledge,  combined with the craftsmanship and lastest technology of bandsaw blades.  From our workshop in Toomebridge,  We manufacture and supply nationwide, With same day collection or delivery from 2-3 days.  We specialise in engineering and woodworking bandsaw blades with a range of widths and tooth pitchs . Why not contact our very helpful team with any question you may regarding your bandsaw blade requirements.
PRODUCTION M42 BANDSAW BLADES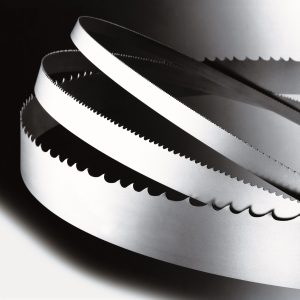 M42 Bandsaw Blade
Perfect for general purpose and production cutting
Perfect for a range of solids, bundles and pipe cutting
Range of tooth pitches available for different applications
Variable angle geometry depending on tooth-pitch, reducing noise and vibration
Improved performance and productivity-fast clean cuts
Our range of premium bi-metal M42 bandsaw blades are perfect for general purpose cutting and also production-cutting of different solids like stainless steel. These blades are a perfect choice, they are high quality, high-performance blades with extended blade life.
Our general-purpose bandsaw blades are more durable than any M42 blades on the market,  This is due to the hardened teeth, made from M42 steel.  They are heat and wear resistance, making our bandsaw blades more cost-effective and a long term life span.
CARBON STEEL BANDSAW BLADE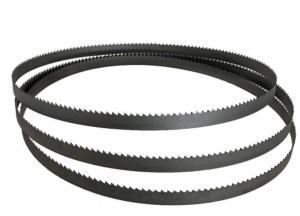 Carbon Steel Bandsaw Blade
Manufactured from the finest high carbon steel Hardened for consistency and endurance
Teeth that are consistent in sharpness
All our welds are annealed to remove any brittleness and danger of fatigue
Our carbon steel bandsaw blades are perfect for cutting wood and plastic. These blades are a great choice,  They are high quality, high-performance blades with extended blade life.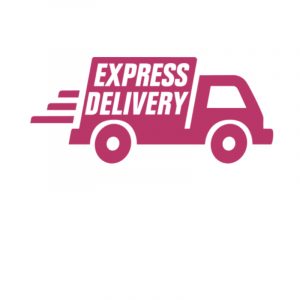 Super Fast Delivery
Why not speak to our friendly staff for more information, contact us today on   028 7965 9694 or email : enquiries@quasartooling.com
Order today – collect tomorrow
Order today – delivery 2/3 days nationwide